Beautify Day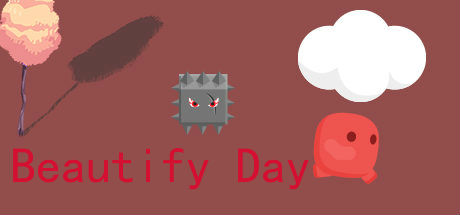 这是一款类似于炸弹人的小游戏,不同的是游戏的主题是生存,游戏的灵感来自于堡垒之夜。 游戏会不断生成敌人,你需要使用初始道具帮助你在有限的地图空间内活下去。 游戏有可能生成移动空投,它和玩家长得一样,死亡时会掉落道具,也可能是敌人。 随着时间的推移,敌人会越来越多,坚持的时间越久,...
How to change the region?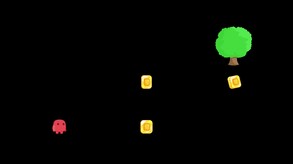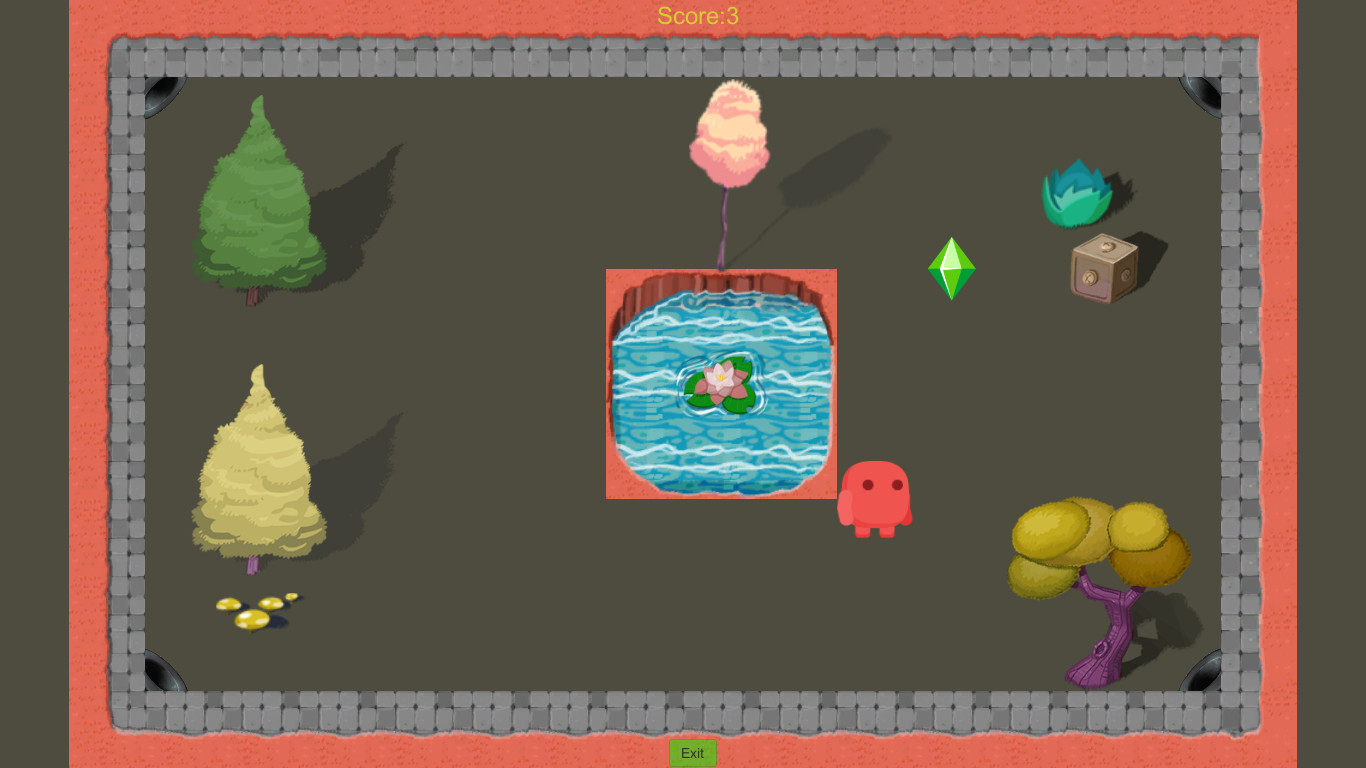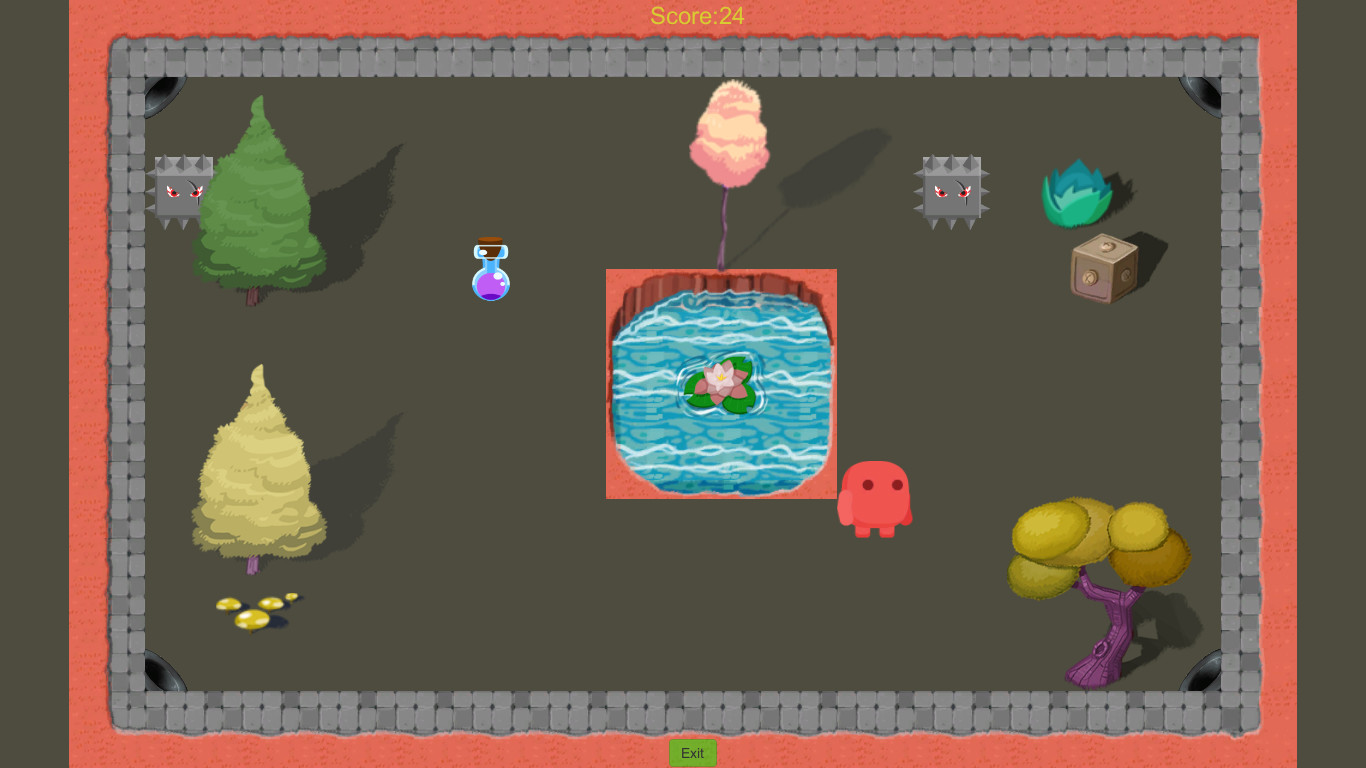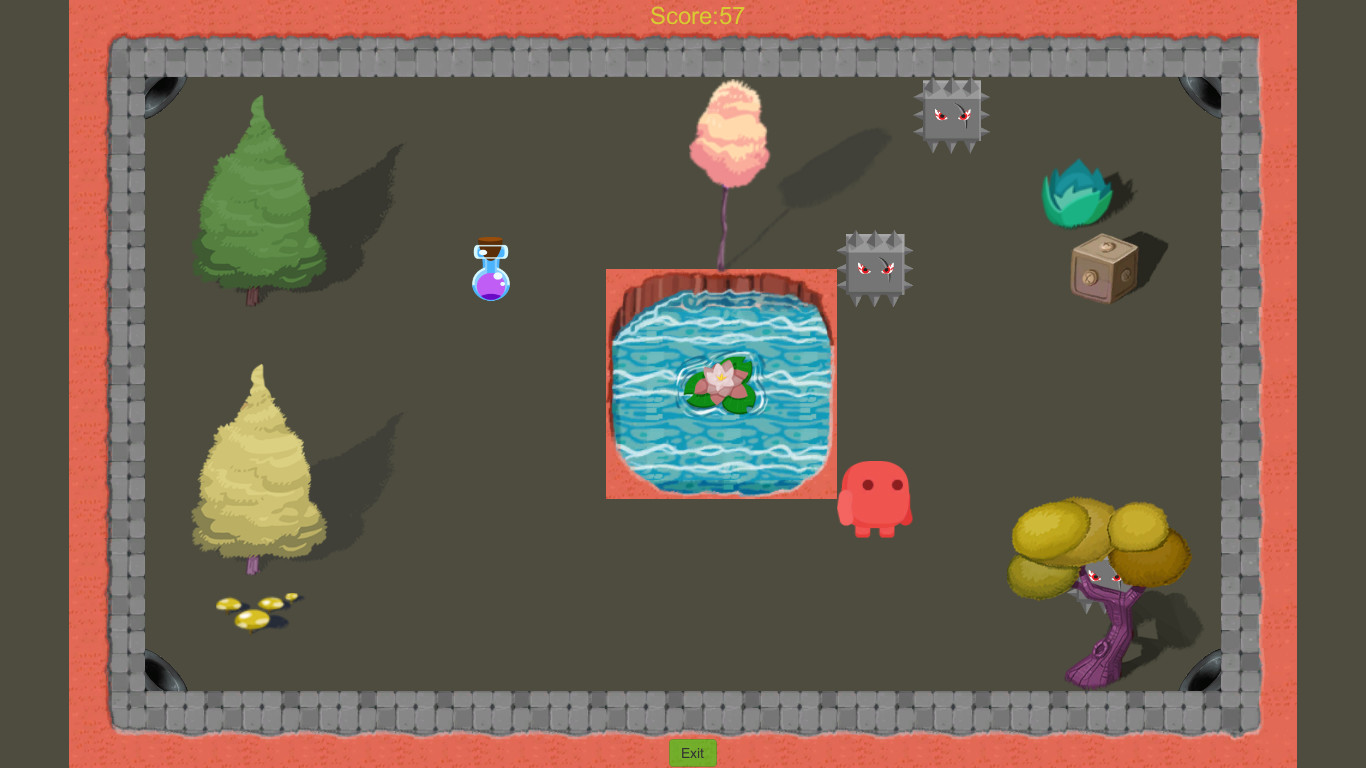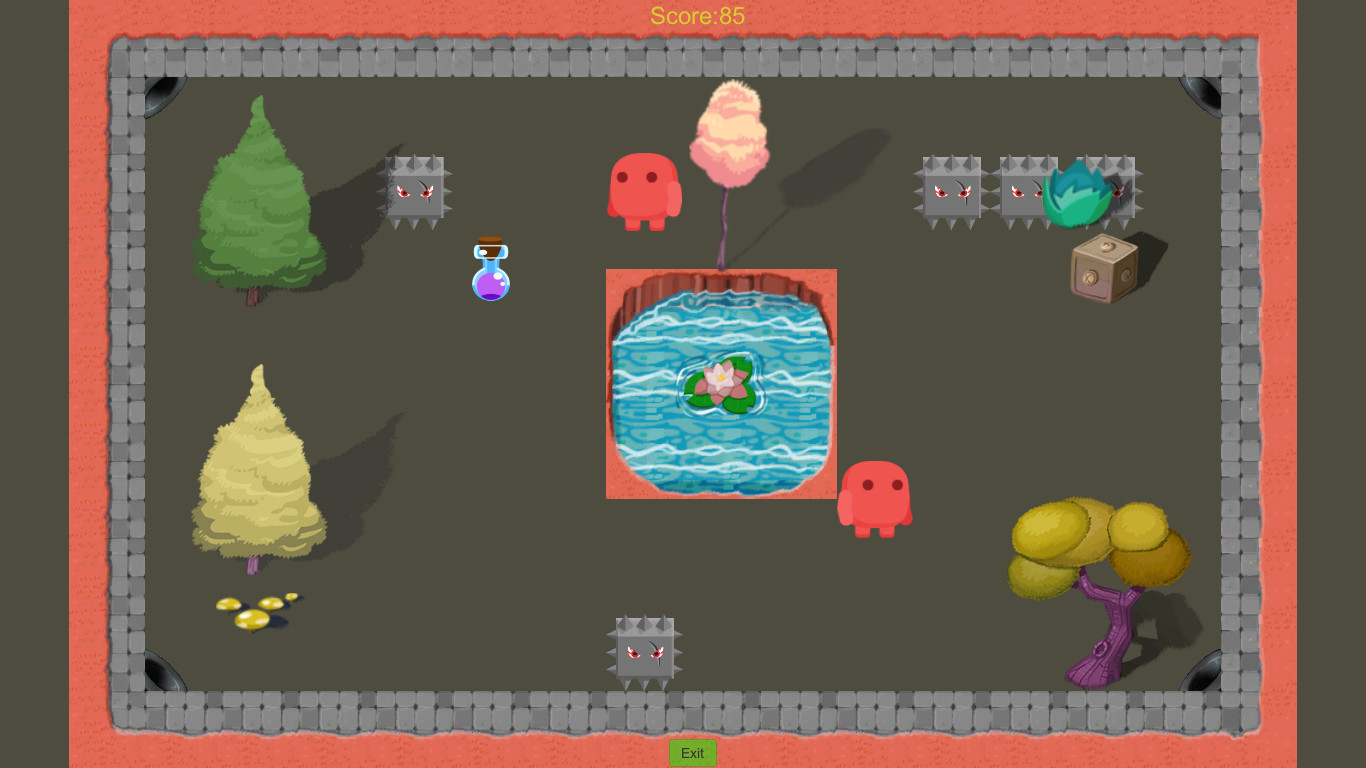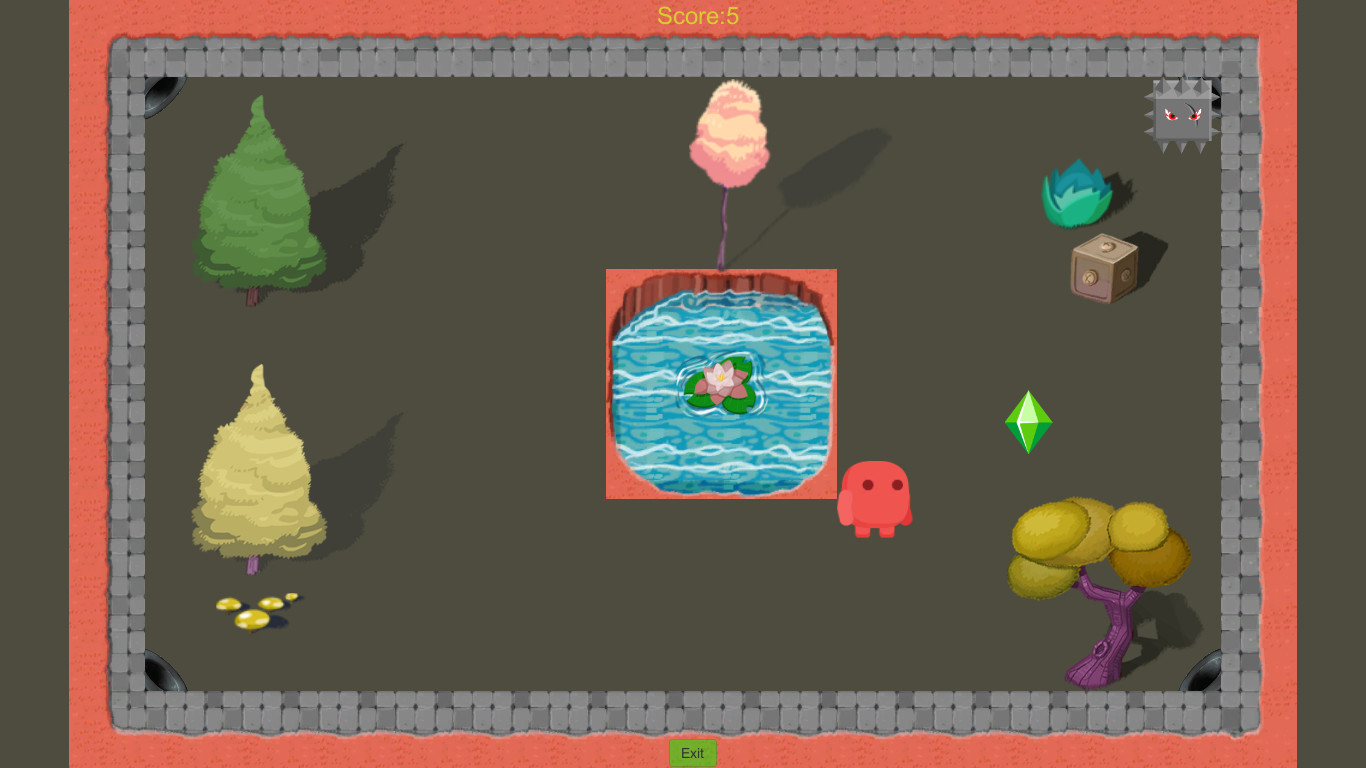 Additional Information
Language
Simplified Chinese**languages with full audio support
Publisher
GuoZhengXiong, GuoZhengXiong
Developer
GuoZhengXiong, GuoZhengXiong
STEAM game page
System requirements
Minimum:
OS: Windows10

Processor: Core i5

Memory: 2 MB RAM

Graphics: Intel(R) HD Graphics 5500

DirectX: Version 5.2

Storage: 512 MB available space
About the game
: name is provided with a gift for the Steam account.
这是一款类似于炸弹人的小游戏,不同的是游戏的主题是生存,游戏的灵感来自于堡垒之夜。
游戏会不断生成敌人,你需要使用初始道具帮助你在有限的地图空间内活下去。
游戏有可能生成移动空投,它和玩家长得一样,死亡时会掉落道具,也可能是敌人。
随着时间的推移,敌人会越来越多,坚持的时间越久,分数越高。
Reviews of the game
This game has no reviews yet.
How to leave a review?