DOOM Eternal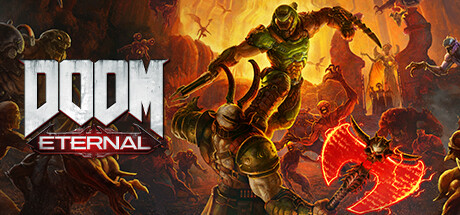 Pre-Purchase OfferPre-Order DOOM Eternal to get a free digital download of DOOM 64, a cult classic available for the first time ever on modern platforms.Pre-orders of DOOM Eternal also include the Rip and Tear Pack, which comes with DOOT Revenant Skin Cultist Base Master Level A...
How to change the region?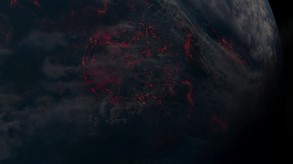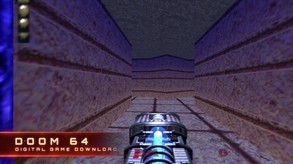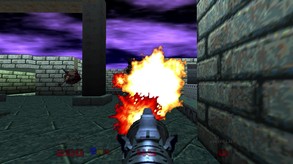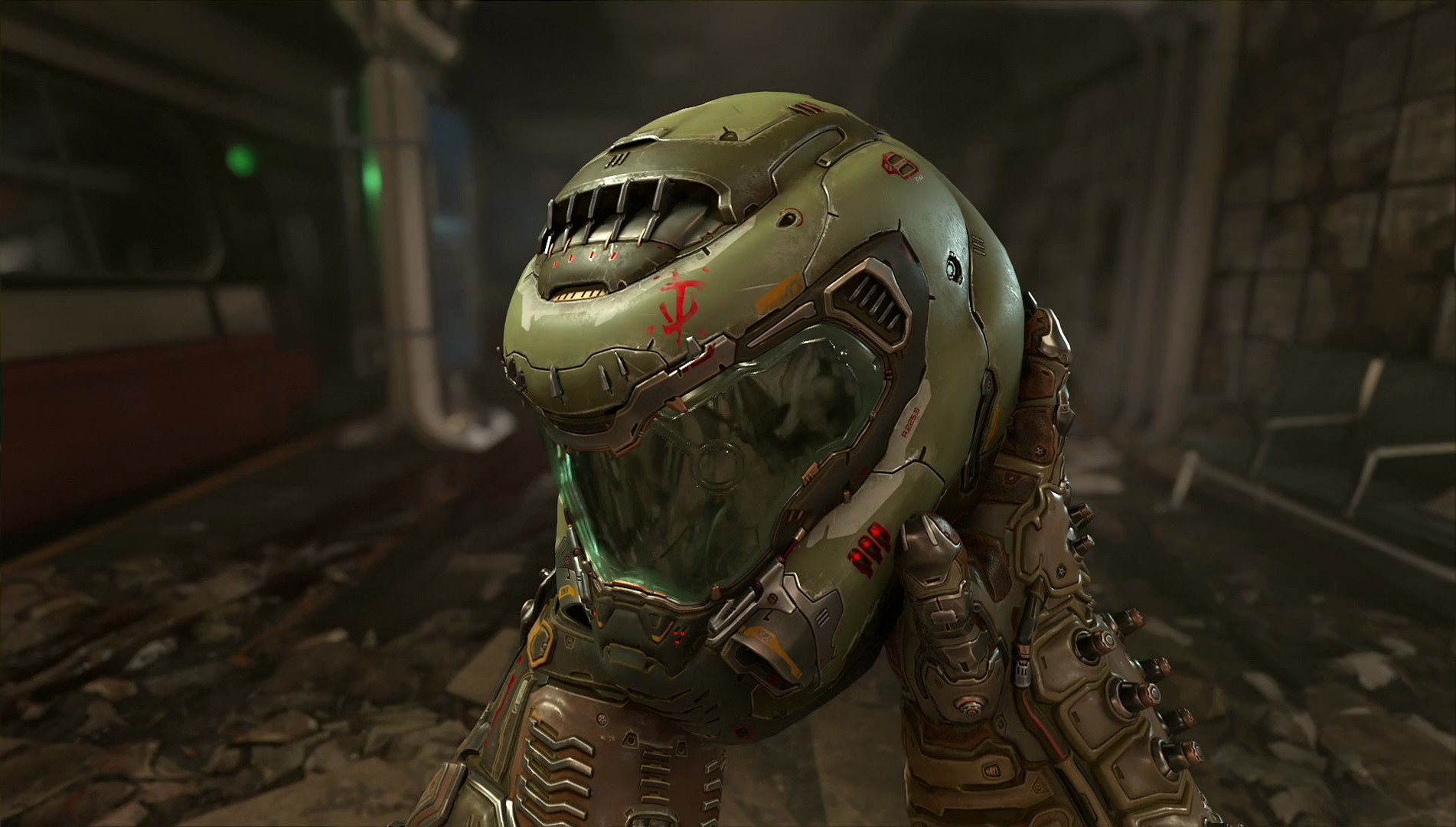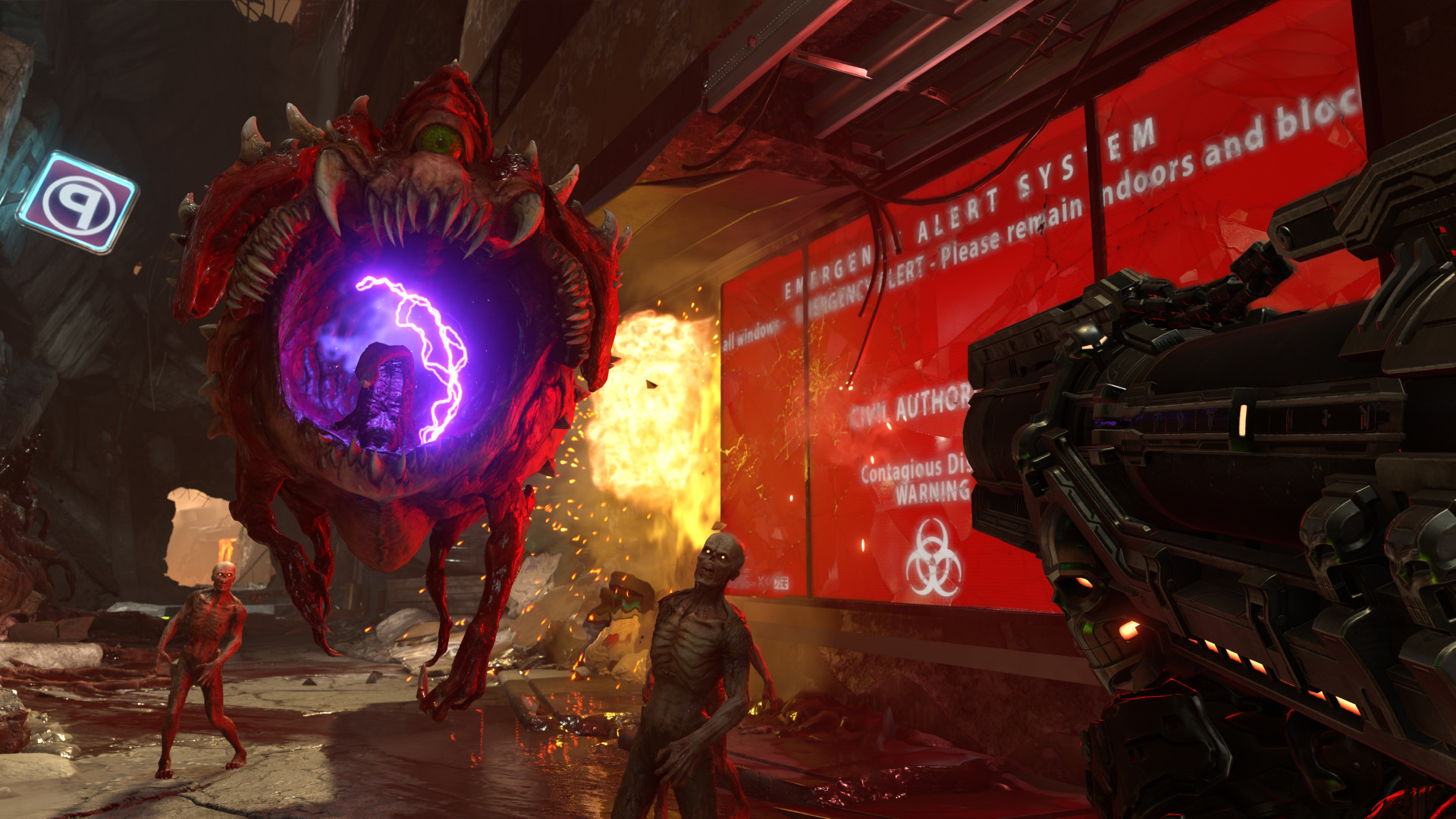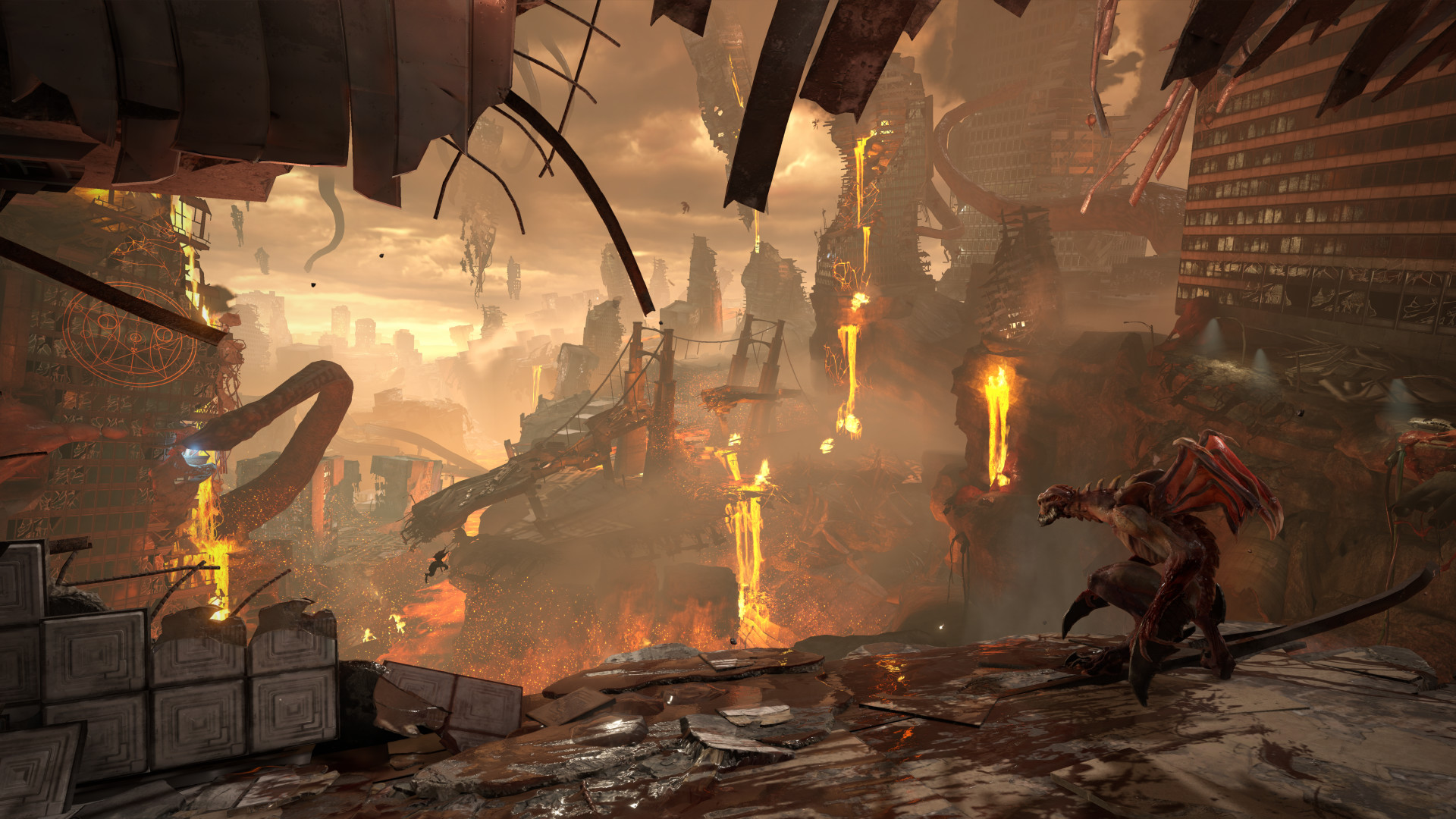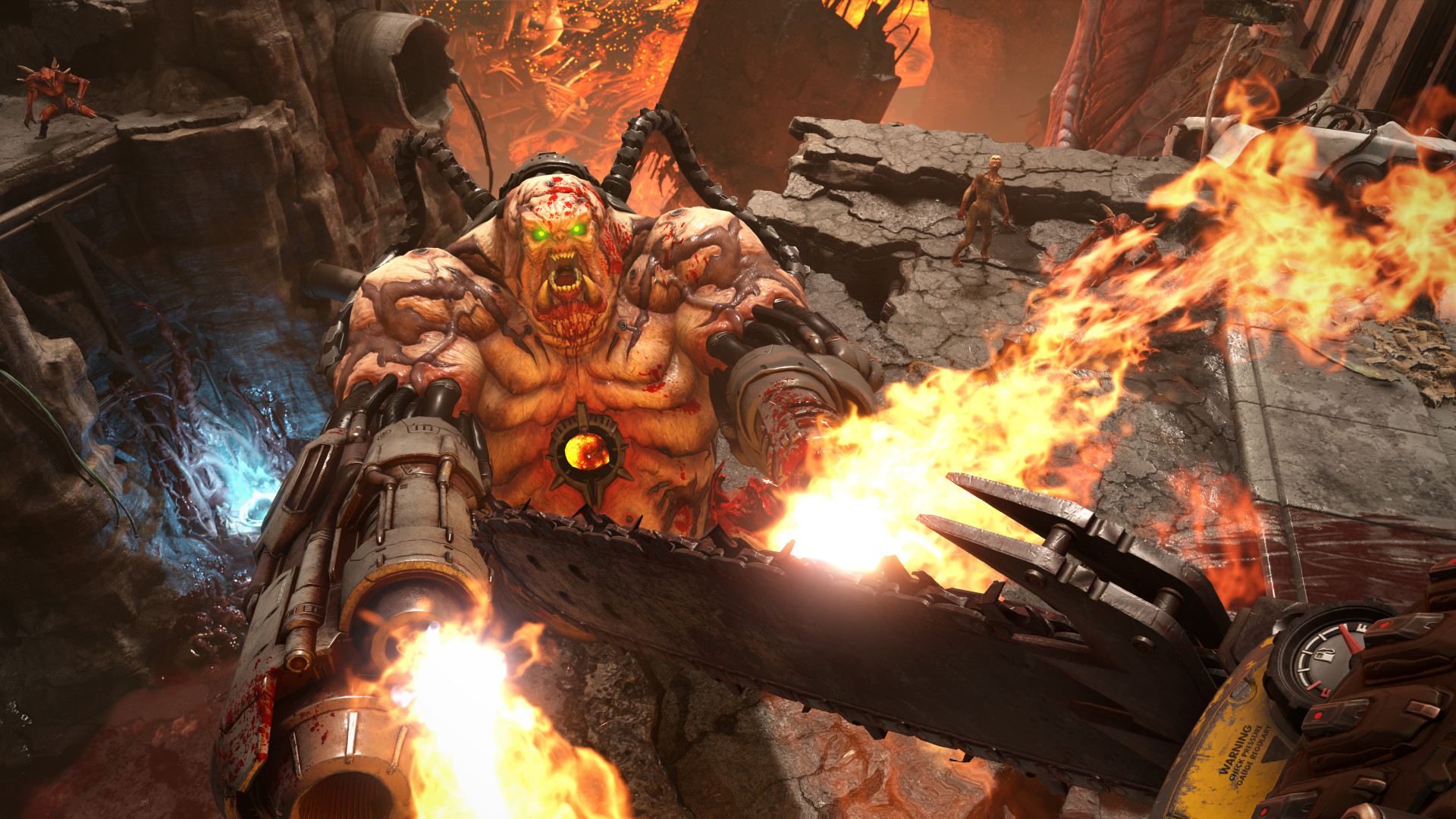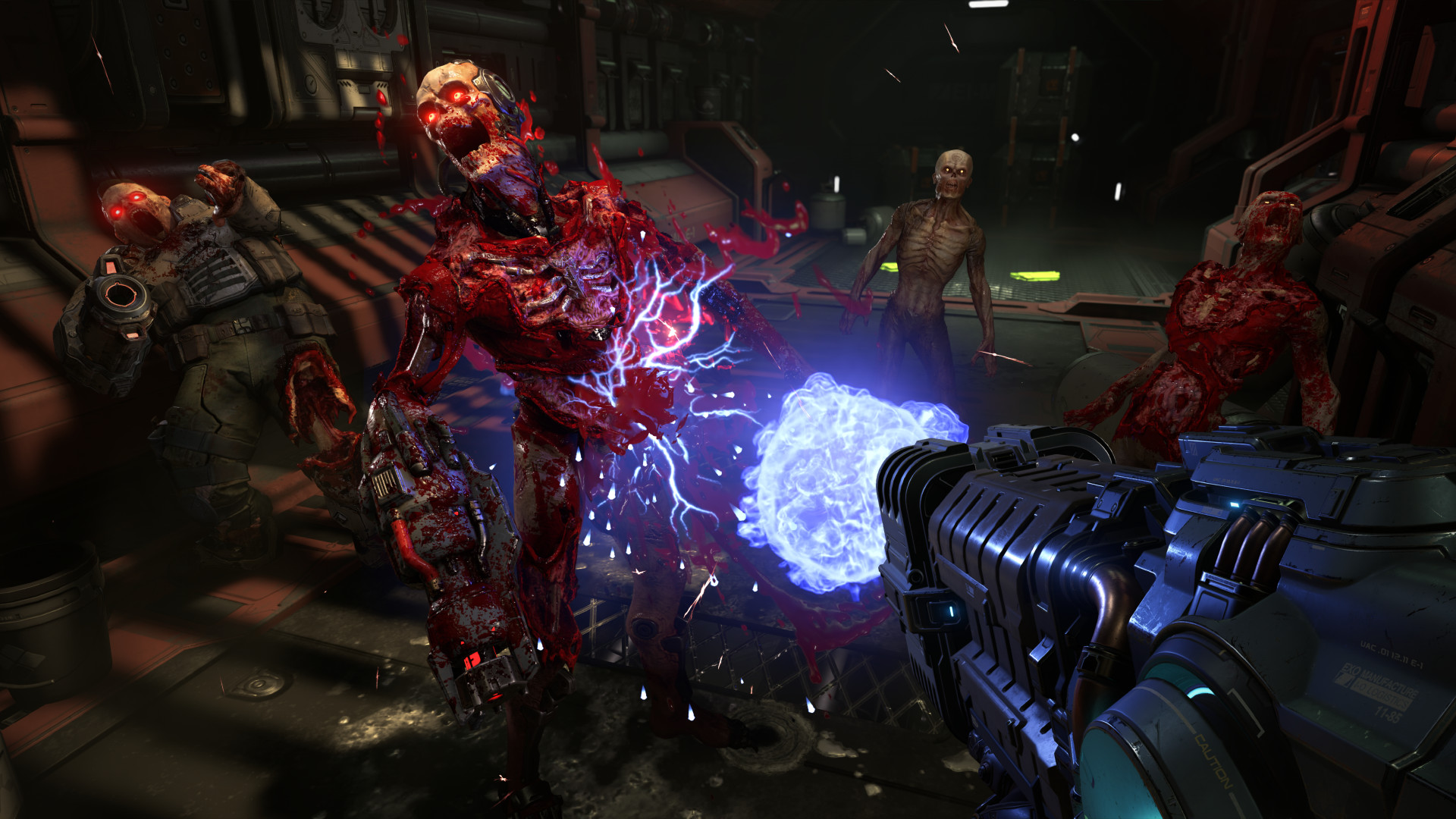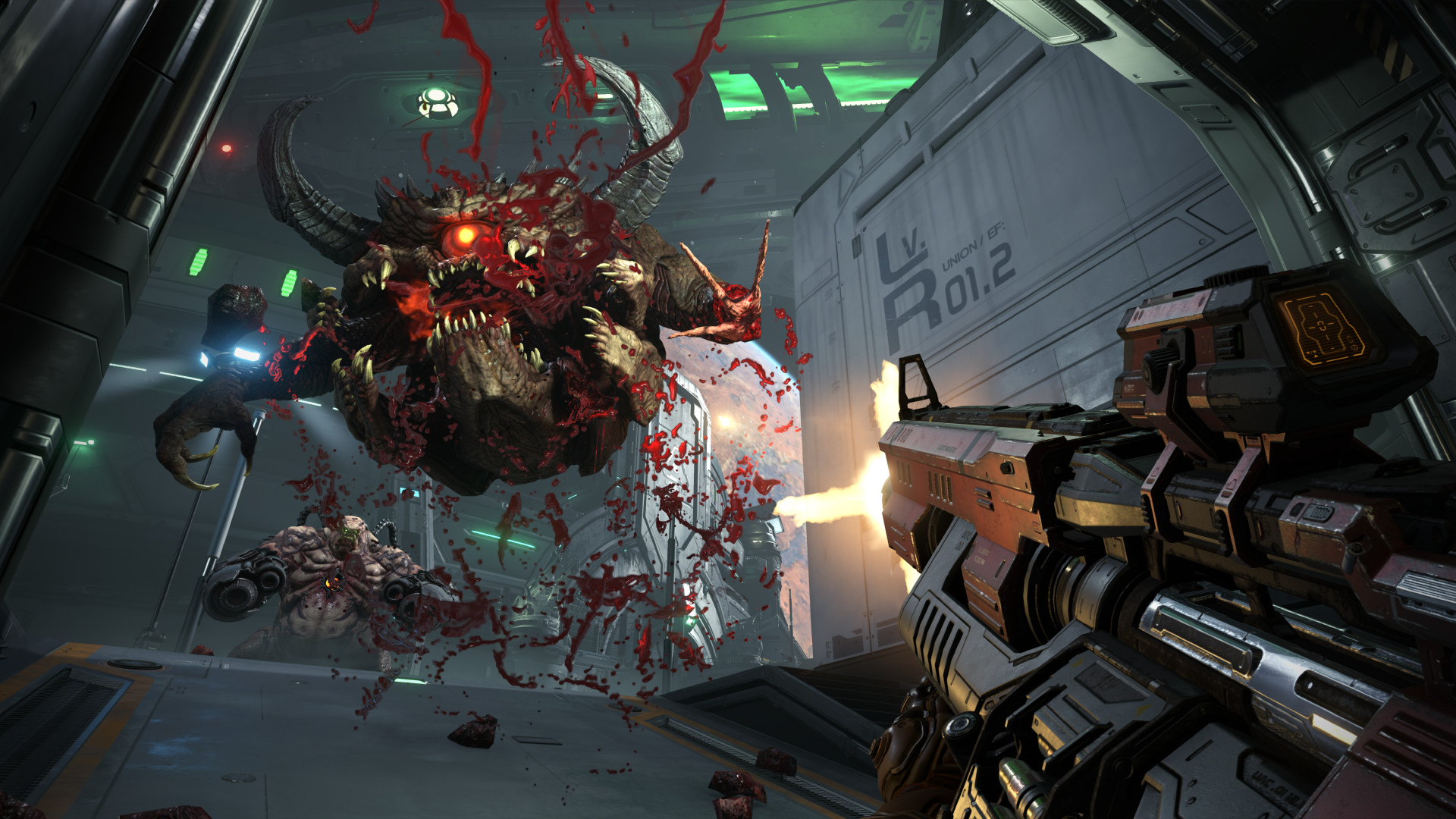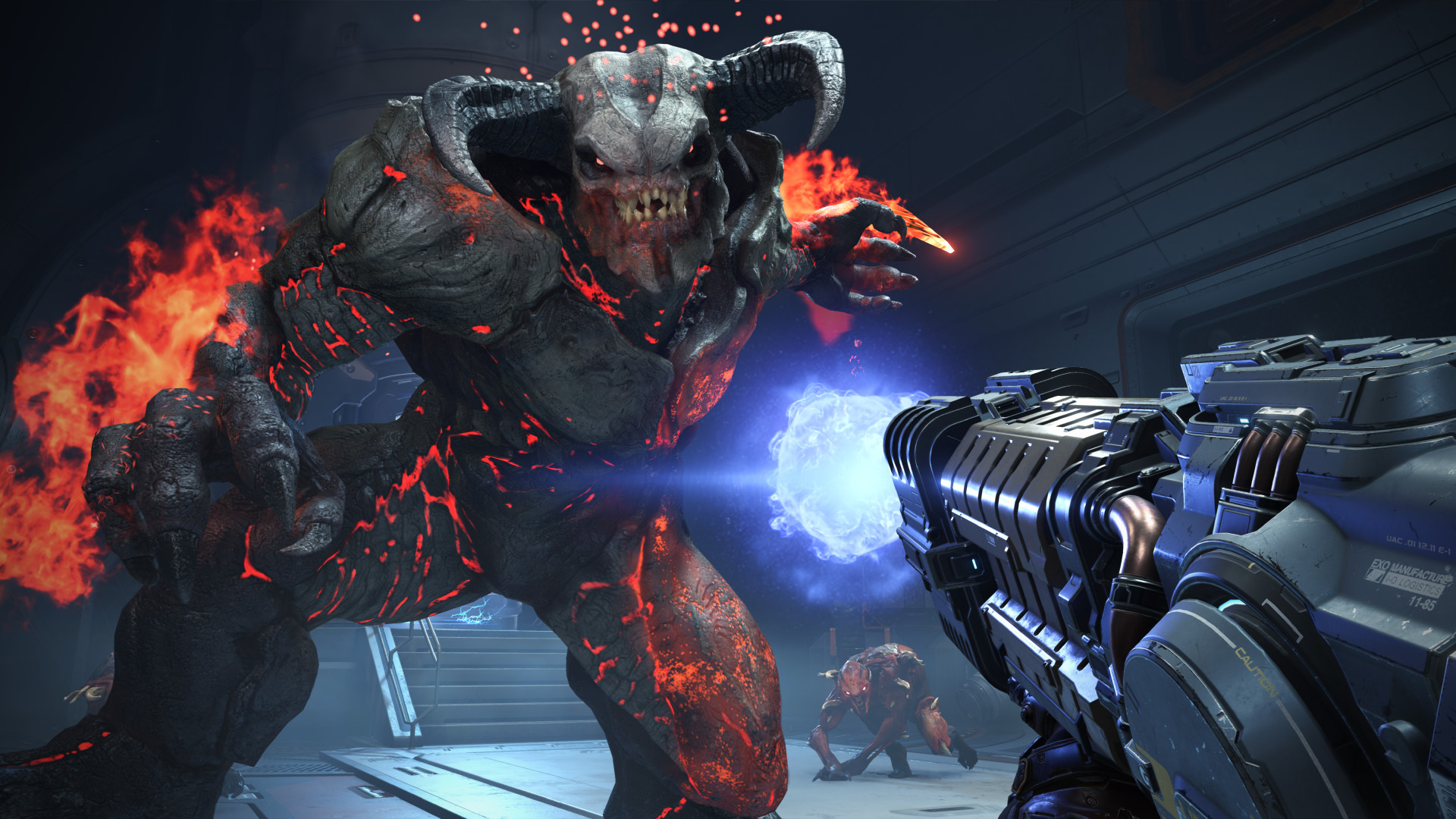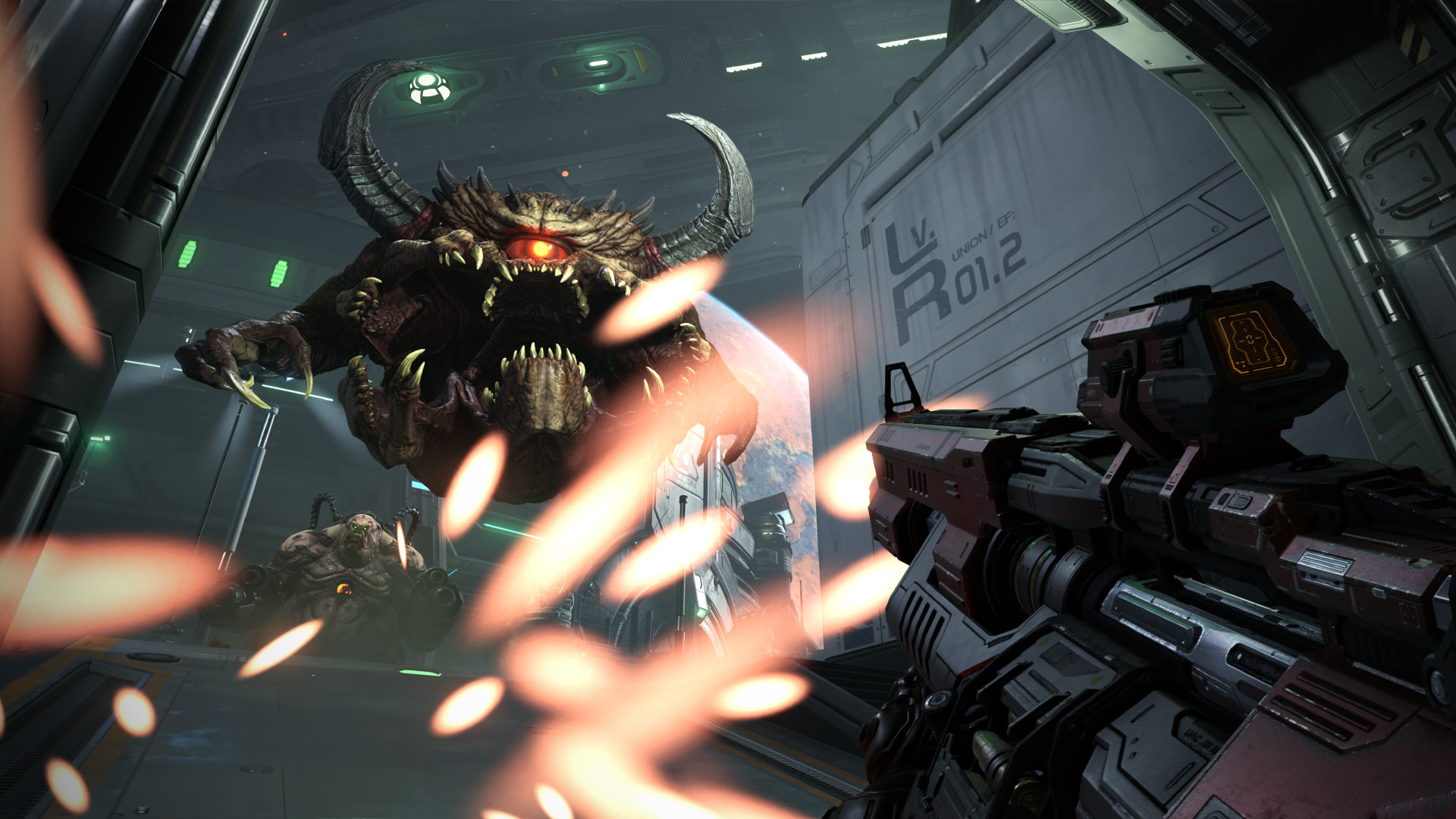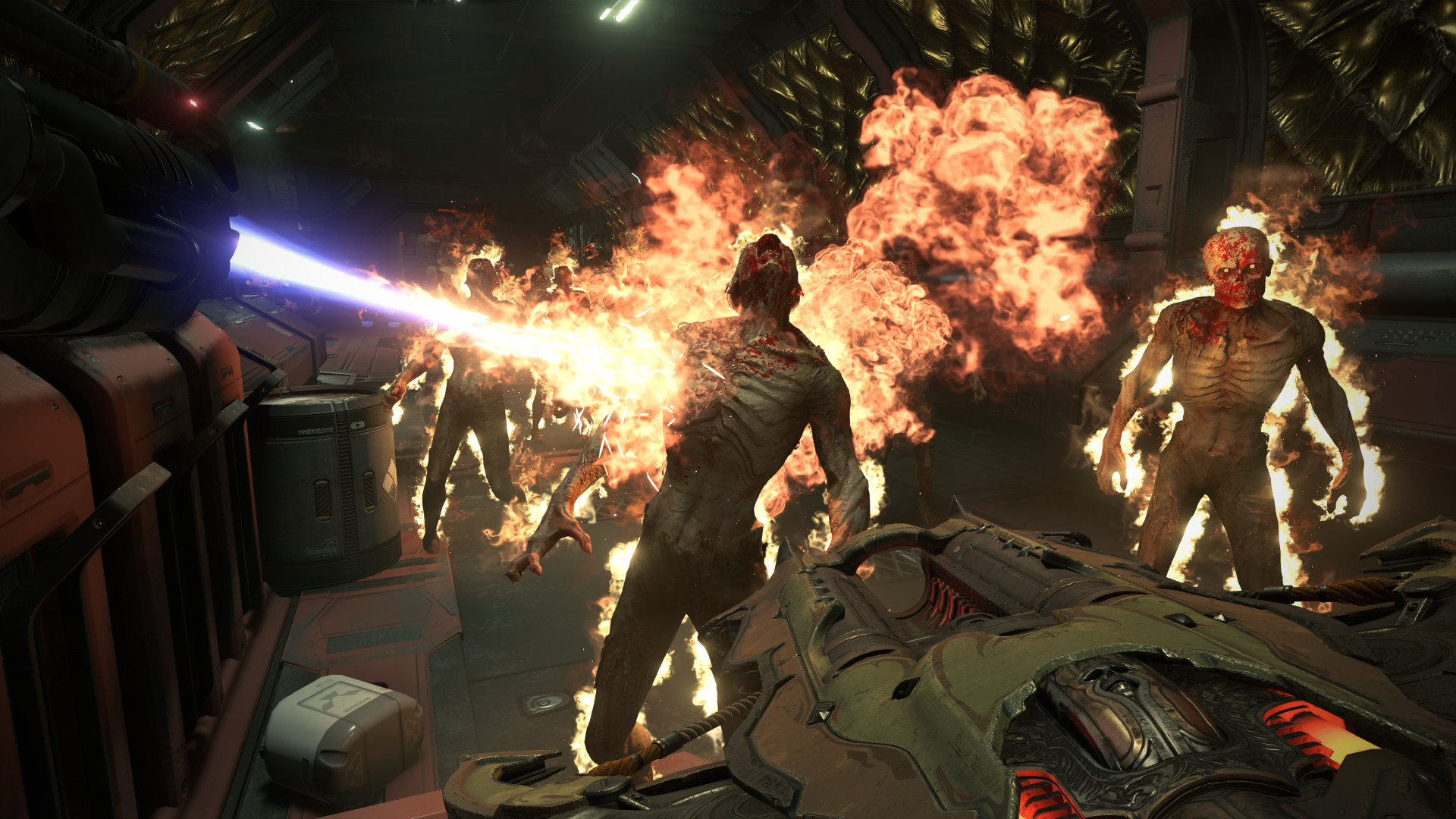 Additional Information
Language
English*, French*, Italian*, German*, Spanish - Spain*, Japanese*, Korean, Portuguese - Brazil*, Simplified Chinese, Spanish - Latin America*, Traditional Chinese, Polish*, Russian**languages with full audio support
release date
20 March 2020
Publisher
Bethesda Softworks, Bethesda Softworks
Developer
id Software, id Software
STEAM game page
System requirements
Minimum:
Requires a 64-bit processor and operating system
Recommended:
Requires a 64-bit processor and operating system
About the game
: name is provided with a gift for the Steam account.
Hell's armies have invaded Earth. Become the Slayer in an epic single-player campaign to conquer demons across dimensions and stop the final destruction of humanity.
The Only Thing they Fear... Is You.

Experience the ultimate combination of speed and power in DOOM Eternal - the next leap in push-forward, first-person combat.
Slayer Threat Level At Maximum
Armed with a shoulder-mounted flamethrower, retractable wrist-mounted blade, upgraded guns and mods, and abilities, you're faster, stronger, and more versatile than ever.
Unholy Trinity
Take what you need from your enemies: Glory kill for extra health, incinerate for armor, and chainsaw demons to stock up on ammo to become the ultimate demon-slayer.
Enter Battlemode
A new 2 versus 1 multiplayer experience. A fully-armed DOOM Slayer faces off against two player-controlled demons, fighting it out in a best-of-five round match of intense first-person combat.
Reviews of the game
This game has no reviews yet.
How to leave a review?