Steel Circus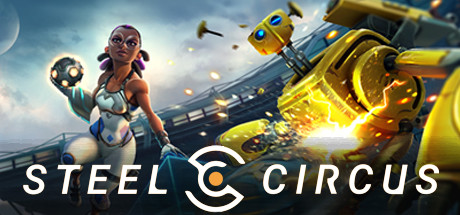 Steel Circus Early Access is Live!The long wait is over! Download now to join our Early Access, and be one of the first players to experience the Solar System's biggest sporting event! Don't forget to join our Discord channel and become a part of our amazing community!https://dis...
Free
How to change the region?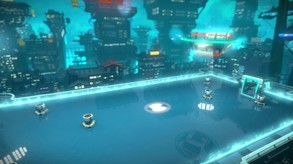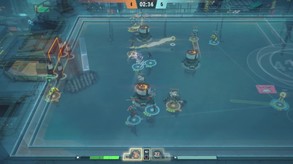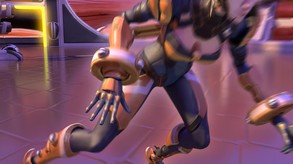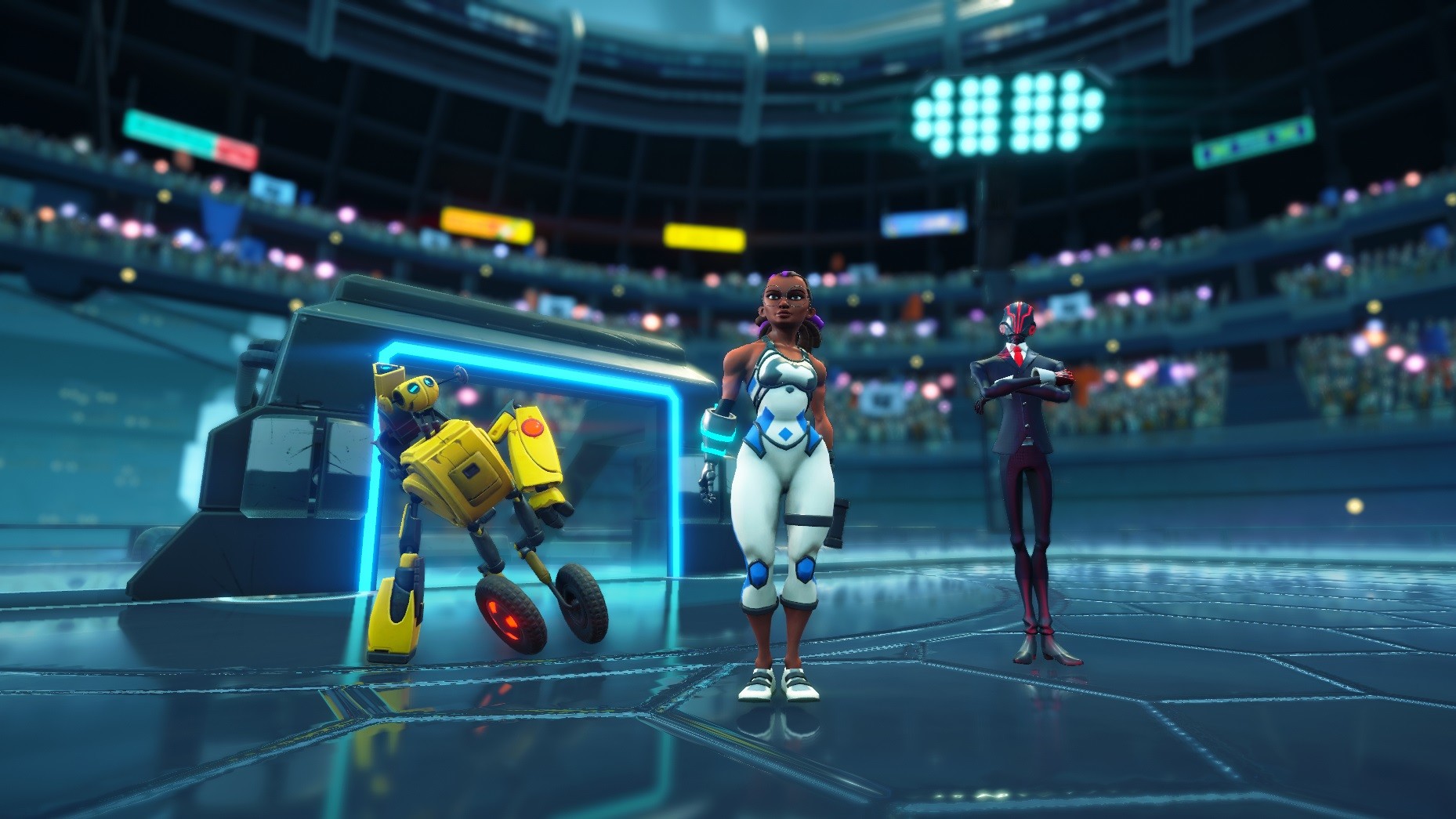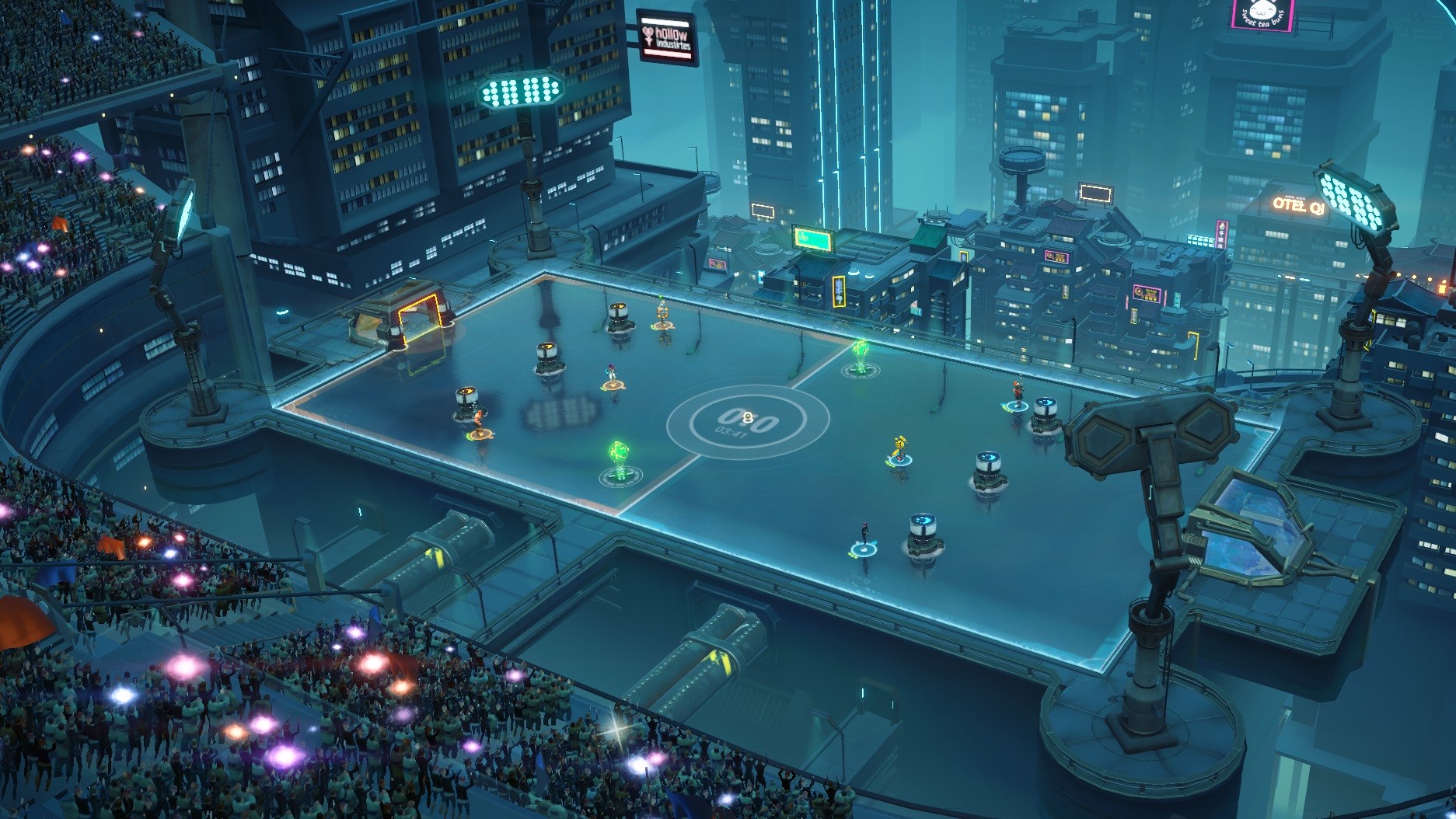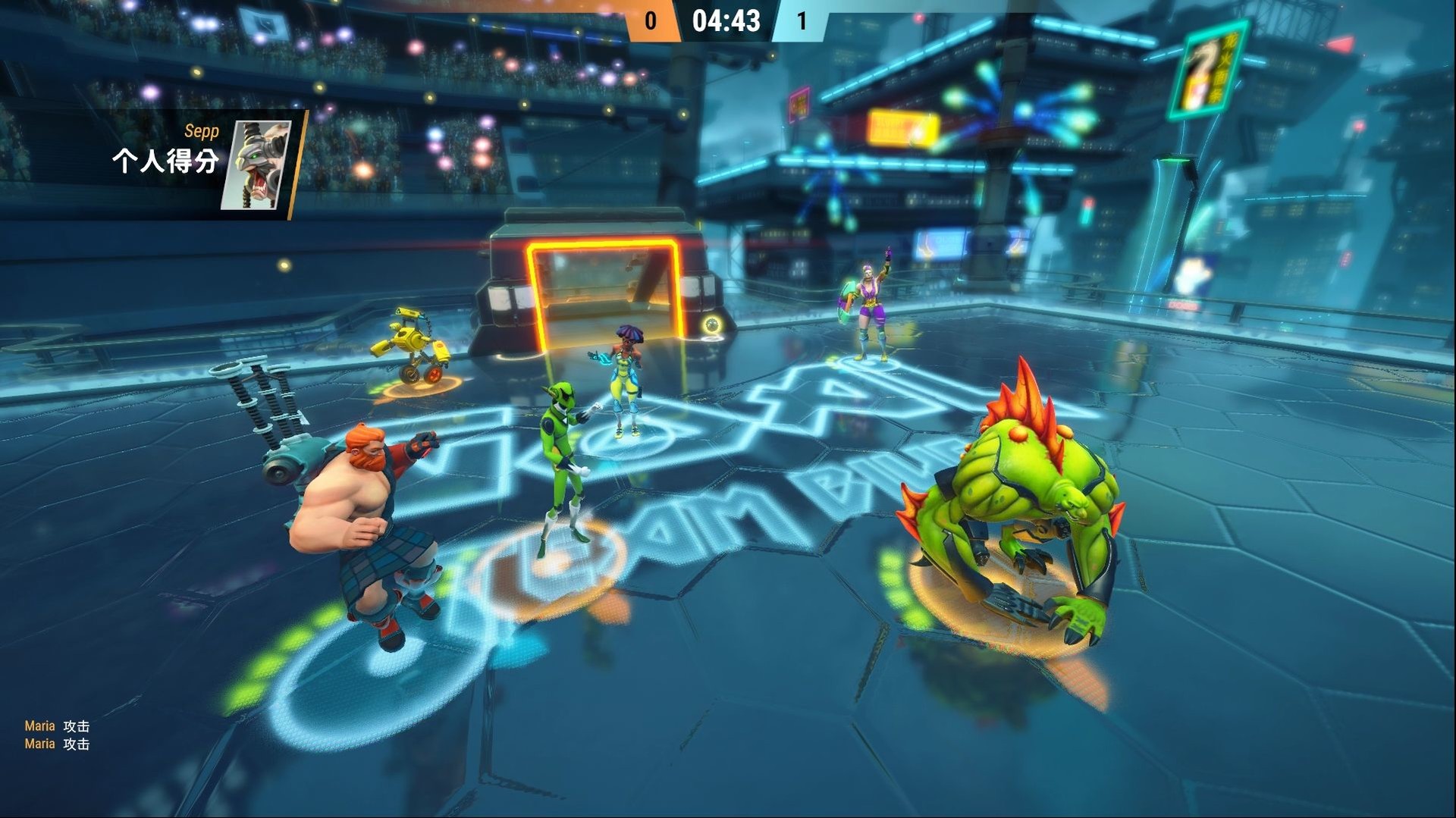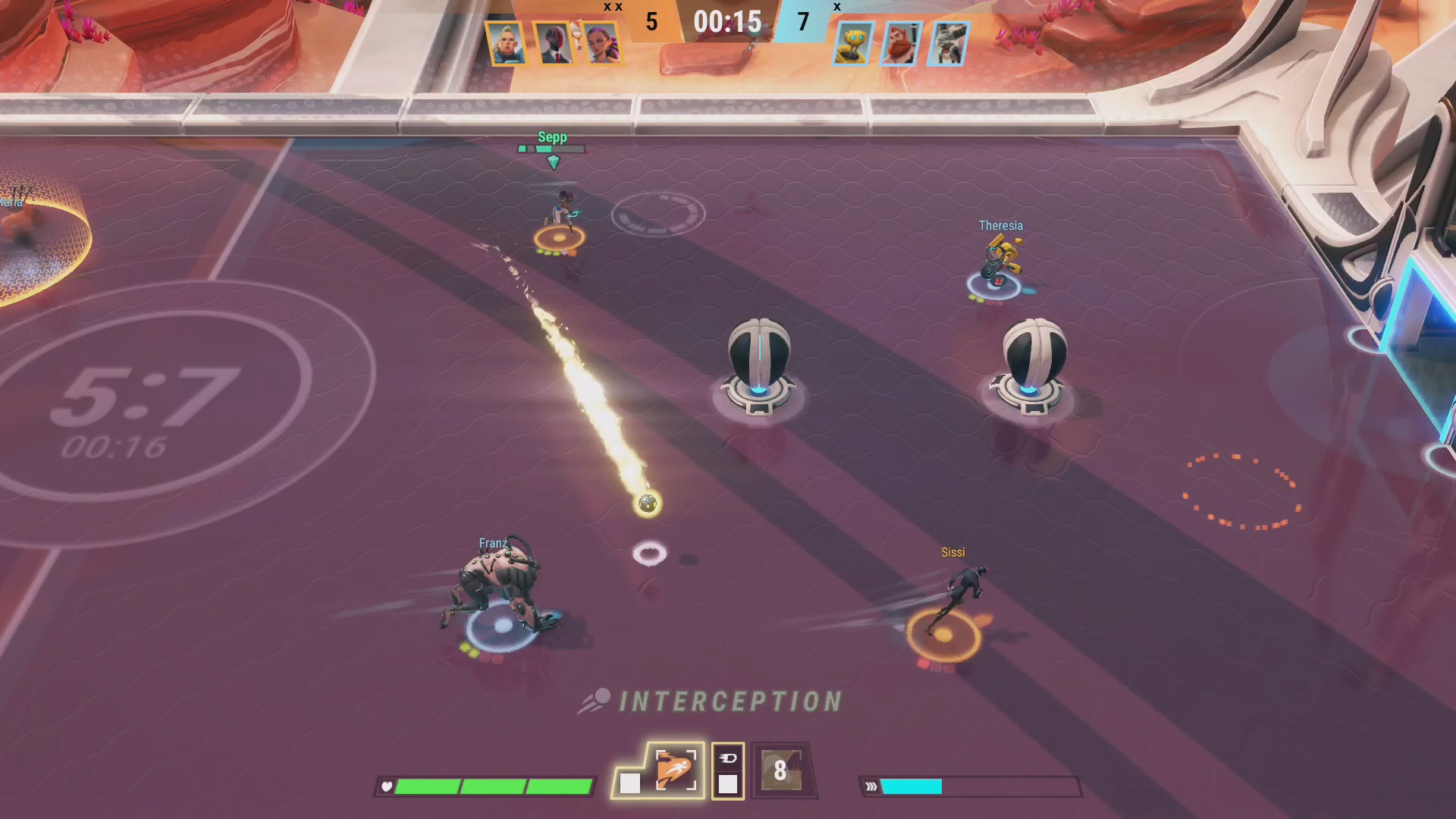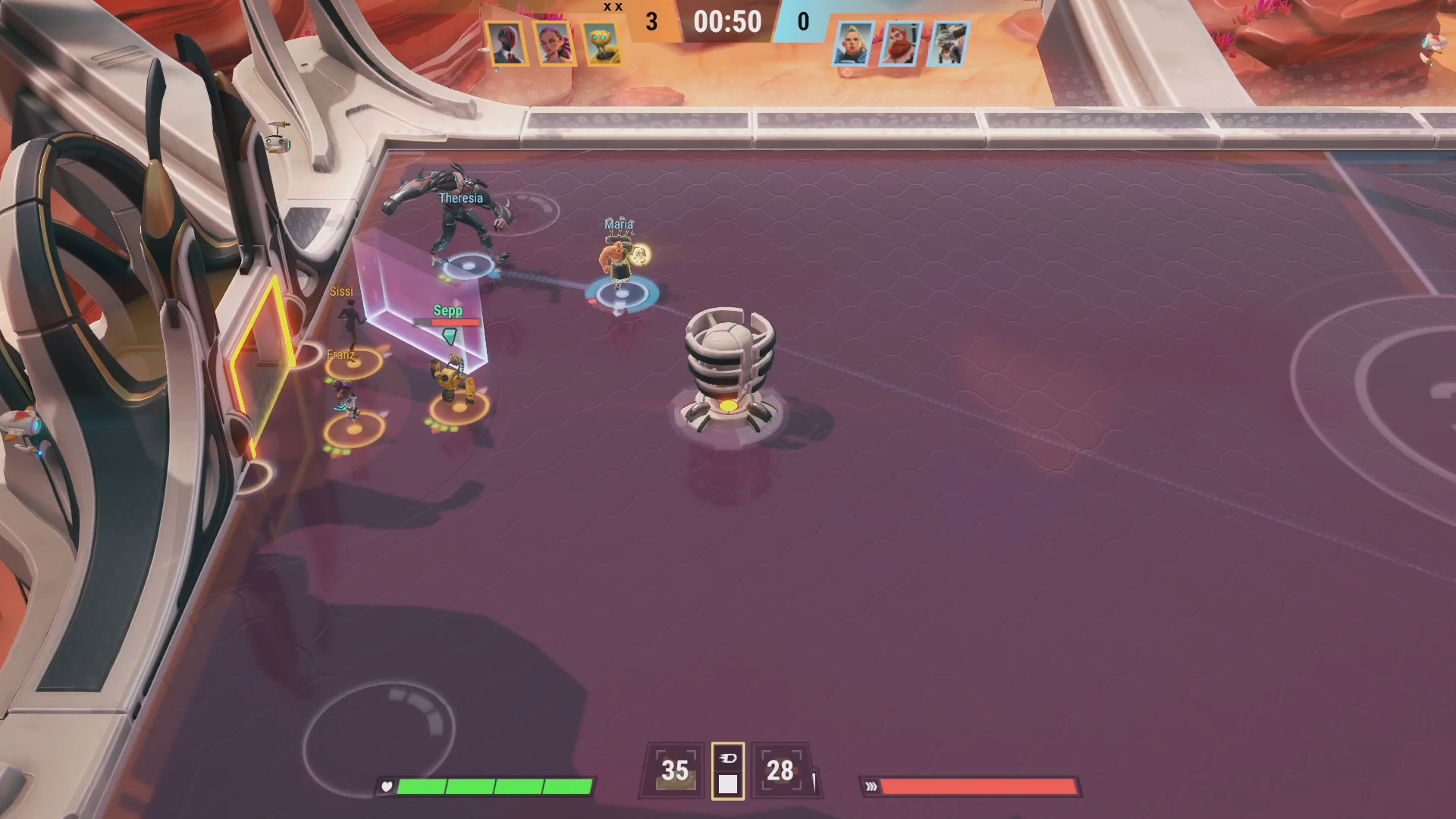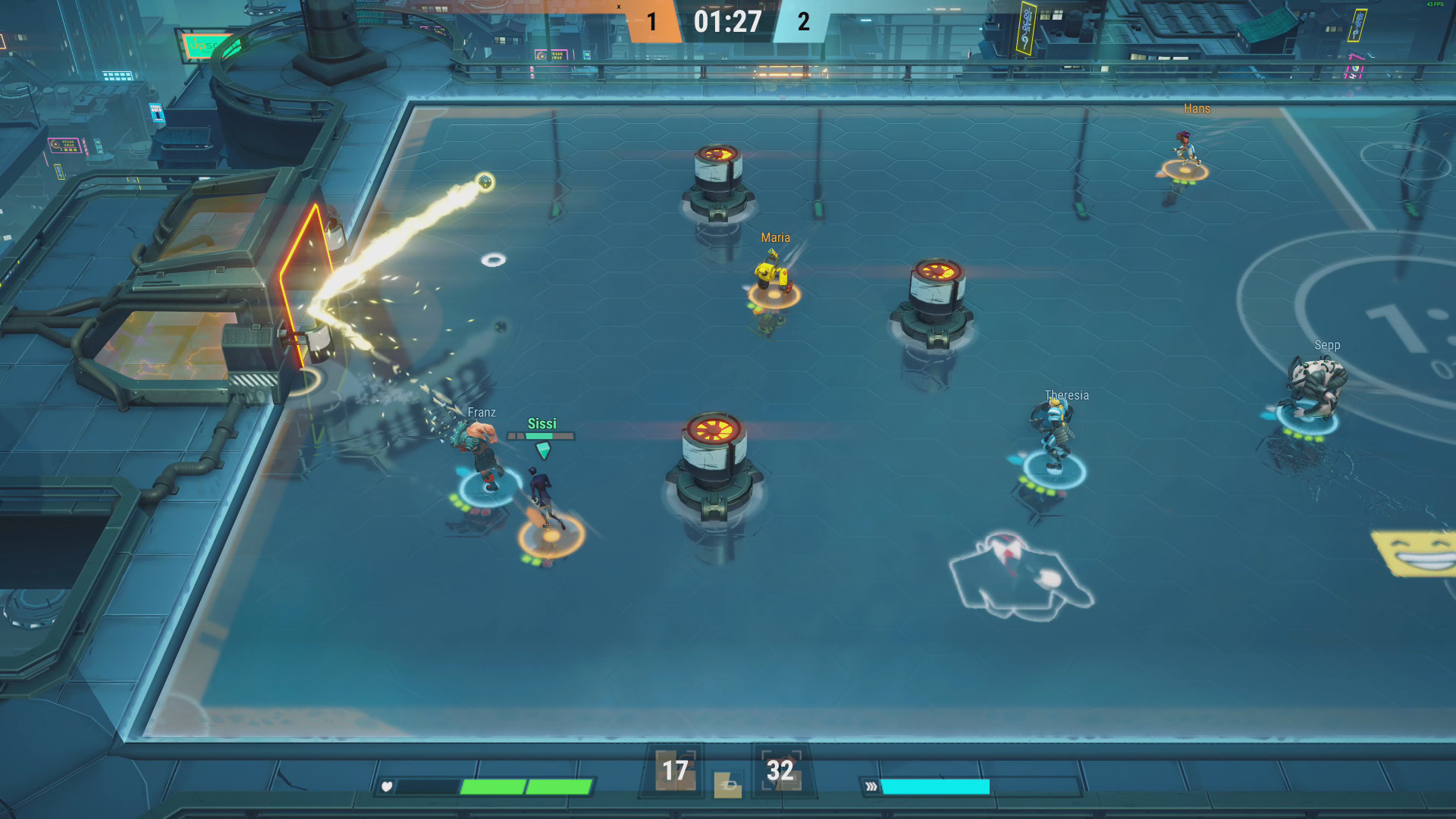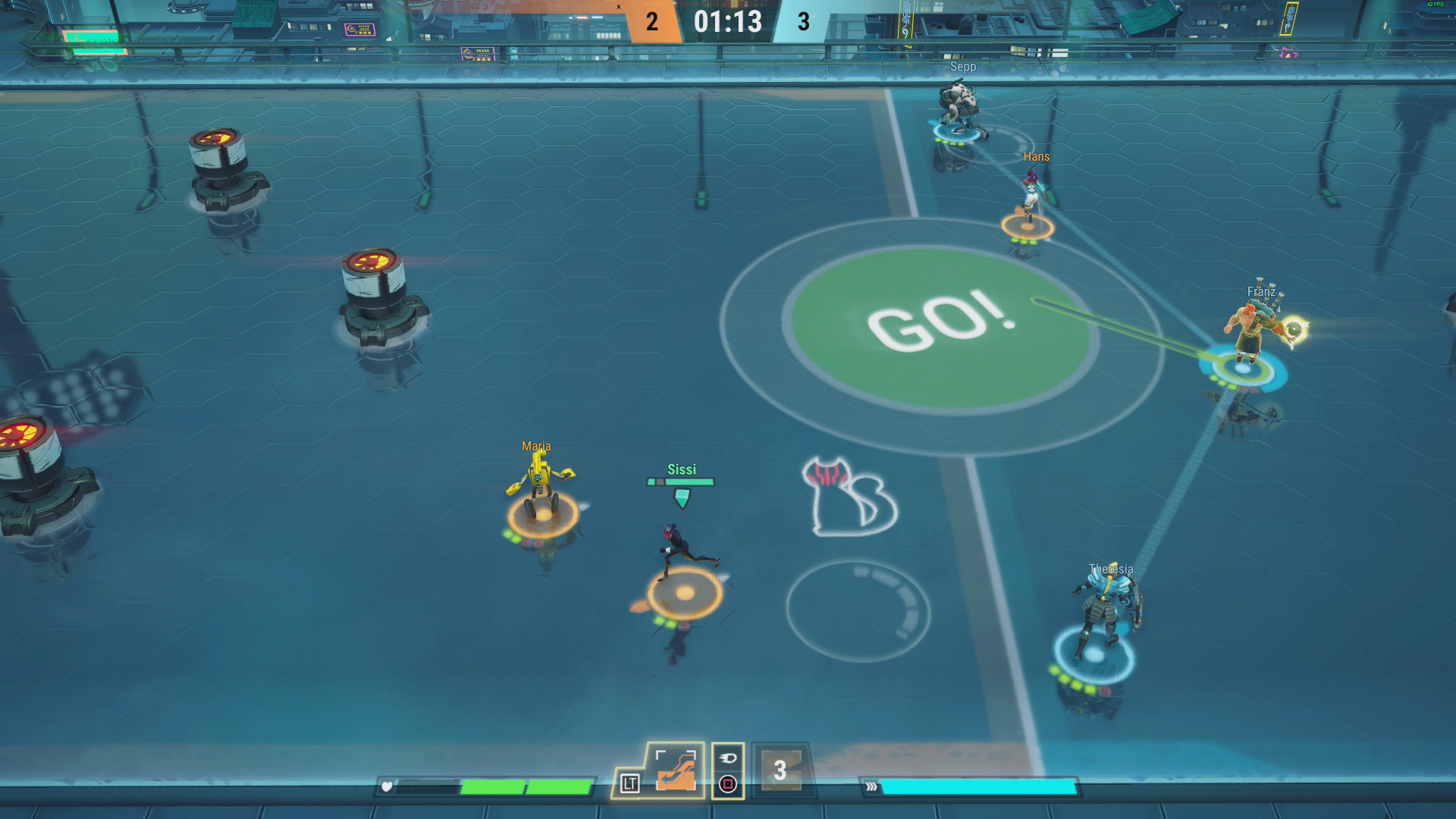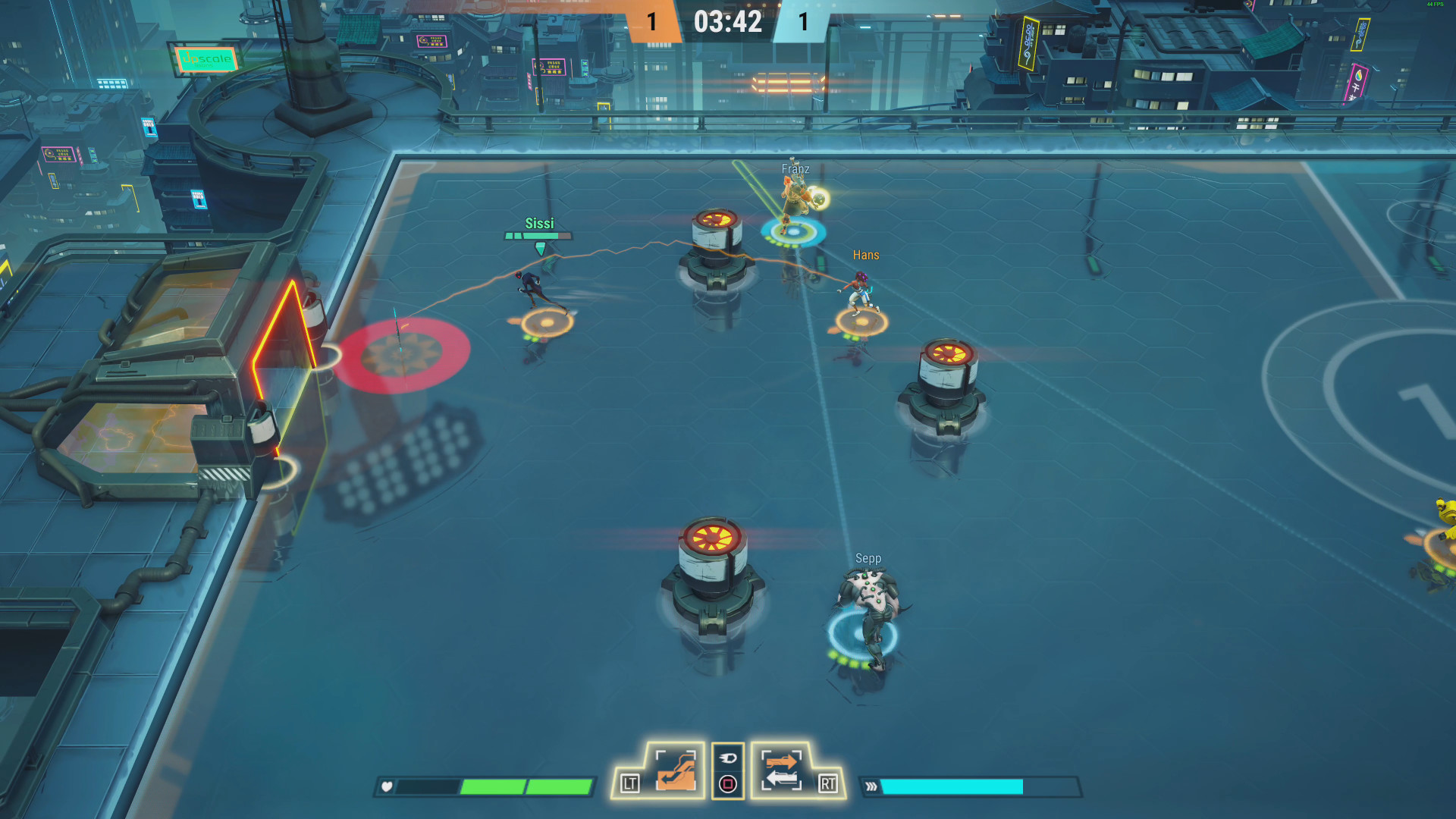 Additional Information
Genre
Action, Massively Multiplayer
Language
English*, German, French, Italian, Spanish - Spain, Japanese, Korean, Polish, Portuguese, Russian, Simplified Chinese, Traditional Chinese, Turkish*languages with full audio support
release date
08 August 2019
Publisher
Oasis Games, Oasis Games
Developer
Iron Mountain Interactive, Iron Mountain Interactive
STEAM game page
System requirements
Minimum:
OS: Windows 7 or newer

Processor: 2.4 GHz Dual Core

Memory: 4 GB RAM

Graphics: NVIDIA GTX 460

DirectX: Version 10

Network: Broadband Internet connection

Storage: 10 GB available space
About the game
: name is provided with a gift for the Steam account.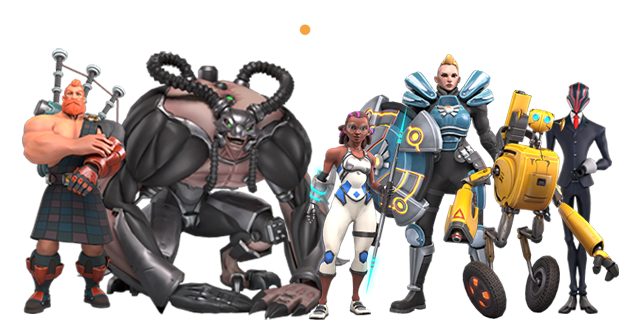 Game
Steel Circus is the solar system's largest sporting event. Players control one of several champions with unique abilities in competitive online matches. Throw, pass, tackle and dodge to score goals in a game where skill, team play, and tactical decision-making pave the road to victory!

World
The game is set in the year 2350. After a long period of open conflict and war, there is frail peace in the solar system. Every year the most powerful factions meet as the Solar Council behind closed doors to discuss politics while Champions, representatives of each Faction, compete against each other at the Steel Circus in front of roaring crowds.
Steel Circus is a gigantic spectacle every soul in the solar system is watching closely. Champions are celebrated heroes, beacons of hope and a demonstration of power as they clash in the arena

Champions
Before each match, you need to choose a champion to play. Each champion has a unique playstyle and two special skills.
Some champions are great at supporting their team with buffs and heals while others are brawling powerhouses or specialists in wearing their opponents down from afar.

Key Features
● Dystopian background in the year 2350. Experience a completely new world that offers futuristic arenas and very distinct champions
● Sports and hero brawlers mixed into one game
● Play online, join matches individually or play with your own team
● Combine individual skills with teamplay and strategy to succeed on the highest level
● Easy to learn, hard to master
Development Road Map
September Update:
● New champion
● New arena variations
● New customization items
October Update:
● New customization items
November Update:
● New champion
● Ranked Pre-Season
December Update:
● New Arena
● New Champion
● New customization items
Reviews of the game
This game has no reviews yet.
How to leave a review?